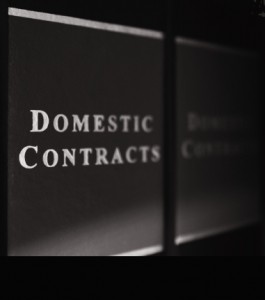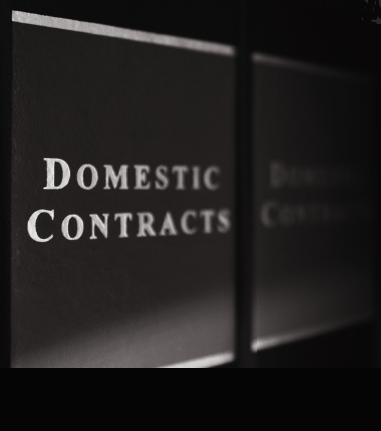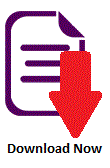 What is legal separation?
Separation is one of the most painful and difficult emotional processes that many people will face. It also involves a legal process which, in the United States, involves the formalisation of a defacto separation by a pair of people that is married. Most of the time, the legal separation is the result of an order from a court to this effect.
What is a separation agreement?
One a couple has decided to separate, it is often essential that the couple seek to address the issues of the separation in a written contract which is usually called a separation agreement. This type of 'contract' settles the issues of the division of property, maintenance and child custody between the parties and can also protect your interests but ensuring that these matters are set out in a written agreement. Often couples will sign an agreement of this nature at least as an interim measure the couple has an opportunity to put in their application for divorce and the court can make orders giving effect to the separation agreement. In many cases, the divorce court will use a signed separation agreement as a method for devising the orders that it intends to make.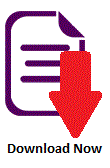 Why is it a good idea to have a separation agreement?
There are a number of reasons why this is important:
1. In the case where there is a high degree of argument and it appears that there is an inability to engage in rational discussion, a separation agreement could prevent the other party from reniging on the previously agreed arrangements.
2. You may not feel that you can rely on your spouse to live up to their verbal commitments.
3. You need an order from a court to get child support from almost all state child support agencies.
4. The agreement can be used to set up a plan for who will be allowed to visit which children when.
5. If one spouse does not have any of their own income they will need support and you have no ability to secure this without the court order.
6. It means that there will be an opportunity to negotiate a mortgage repayment schedule and avoid imposition of a mortgage liability unfairly.
7. The separation agreement will also cover situations where a child of the relationship is sick or where one party establishes a relationship with someone else.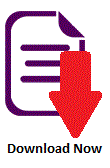 Separation Agreement

,