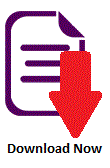 What is a petition for name change?
A petition for name change is a legal document which is submitted to a court as an application to change a person's name. Some of the key elements of a petition for name change include the previous name and identity details of the person applying, the application fee, the details of the name and identity that the person wishes to adopt and a declaration regarding the purpose of the name change application saying that it is not for a nefarious purpose such as fraud.
It is important to note that a petition for name change does not need to be filed for a informal name change like when you adopt a new name for the purpose of writing a book or article. There may be reasons for doing a name change like personal, social or ideological reasons.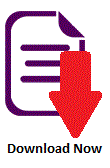 How do you file a petition for name change?
Filing a petition for name change is normally done at a local court which handles these types of applications. You can download the name change application kit we have available for download here if you want to find out what the specific requirements are for your local area in your state of the United States. Calling the clerk of your local county court can be a useful step to take to attempt to clarify the procedural elements of the application. To maintain a person's identity, it is desirable to obtain a formal order so there is continuity of personal records. These matters are not usually greatly controversial meaning that there is no element of dispute in the case such that it is sufficient for the judicial officer to examine the application with reference to the relevant law and then approve it without having to resort to the adversarial system by calling evidence from both of the parties and making a determination about the competing versions of events from the parties.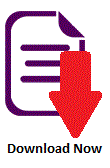 Petition for name change

,