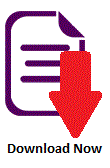 Why change your name?
You could want to change your name for a number of reasons. You may be getting married, or divorced. You may be immigrating into the United States or you may simply wish to change your name to something which is more appealing.
How do I change my name?
In most states, changing your name is a challenging legal process although it is by no means impossible as long as there is a reasonable reason for wanting to change ones name. You cannot, for instance, make an application for a fraudulent purpose or for a name that is a number or includes something that is obscene or profane. Apart from that, there is quite broad freedom for you to change your name.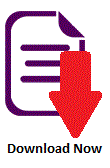 Almost all states accept that gender reassignment surgery can be a valid reason for accepting a name change application. However,
some examples of name change applications which have been allowed amid controversy include an example when in 2004, a person from Missouri managed to alter his name to 'They'. Another example of a controversial name change was when a person was denied the right to change their name to 1069 but that the text version of a number remained acceptable.
Because of the way that immigration law operates in the United States, there can be reasons for new arrivals to the country to want to change their name. Once a person gains citizenship there is the opportunity to change their name for no additional cost. Often people immigrating to the USA want to make their name sound more closely matched to names in common usage in the US. When an applicant goes through the interview process, the correct form is filled out and forwarded as an application to the federal court with the appropriate jurisdiction to change the name of the applicant.
In some states, individuals are allowed to return to the use of any prior surnames (e.g., maiden names upon divorce). Some states, such as New York, allow married couples to adopt a new surname upon marriage, which may be a hyphenated form of the bride's and groom's names, a combination of parts of their family names, or any new family name they can agree upon adopting as the married name.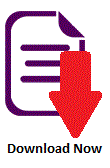 Using a name change kit

,