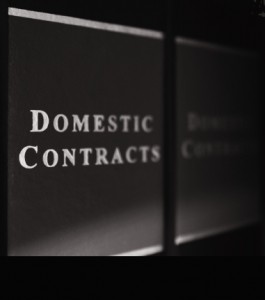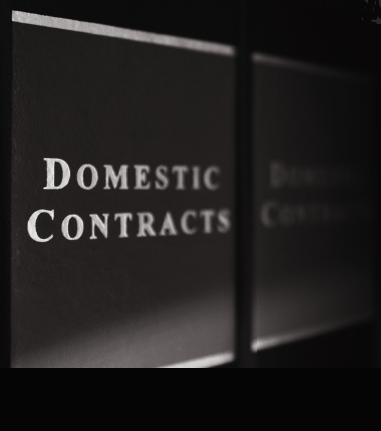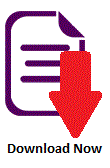 What do you need to think about when you are getting a legal separation agreement?
A legal separation agreement often involves a difficult and painful process which occurs during the breakdown of a relationship. It is also seldom considered that it my be possible through effective communication to navigate the process of separation successfully and without the need for a protracted complicated and extremely expensive legal battle which can often ensue in the courts upon the breakdown of a relationship.
It is also of benefit to the children of an estranged couple to be able to reach an acceptable settlement on the terms of the relationship without significant resort to the legal system because for children to grow up witnessing their parents fighting through a bitter divorce can be a devastating experience which can impact the lives of the children at a psychological level for the rest of the lives or mean that they will have an ongoing need for counselling because of the difficulties which they experience with their home environment. Also, if there is the prospect of new relationships being formed it it is wise to consider what the impact of a new relationship might be on the children you currently have with your existing partner.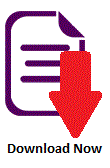 Why is getting a legal separation agreement important?
There are a variety of considerations which make the need for a separation agreement obvious. If you can see that there is little likelihood that you will be able to reconcile with your spouse or partner and that your partner is not skilled at communicating effectively to resolve issues between you and in your relationship and the relationship with your children having a separation agreement in place which has been reviewed by an attorney and is in writing with clear notation of the essential points of agreement, particularly on the issues of the division of property and on the custody of children can be of great assistance.
It will serve to help with ensuring that your partner remains true to their word. It is also important because courts usually require a formal legal separation agreement before making an award of child support or spousal maintenance. We have a range of legal separation agreement for all of the different state jurisdictions in the United States available for immediate download.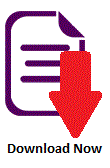 Getting a Legal Separation Agreement

,