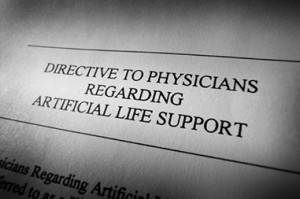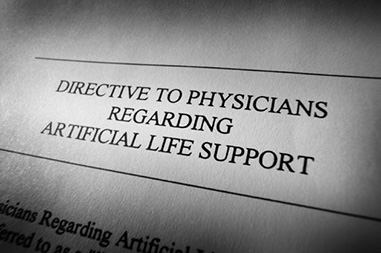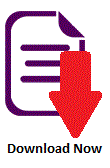 What is an advance health care directive?
An advance health care directive, also known as living will, personal directive, advance directive, or advance decision, are instructions given by individuals specifying what actions should be taken for their health in the event that they are no longer able to make decisions due to illness or incapacity, and appoints a person to make such decisions on their behalf. A living will is one form of advance directive, leaving instructions for treatment. Another form authorizes a specific type of power of attorney or health care proxy, where someone is appointed by the individual to make decisions on their behalf when they are incapacitated. People may also have a combination of both. It is often encouraged that people complete both documents to provide the most comprehensive guidance regarding their care. One example of a combination document is the Five Wishes advance directive in the United States.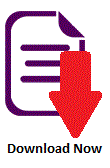 How are Health Care Directives administered?
In the United States, most states recognize living wills or the designation of a health care proxy. For example California does not recognize a living will but instead uses an Advanced Health Care Directive. However, a "report card" issued by the Robert Wood Johnson Foundation in 2002 concluded that only seven states deserved an "A" for meeting the standards of the model Uniform Rights of the Terminally Ill Act. Surveys show that one-third of Americans say they've had to make decisions about end-of-life care for a loved one.
In Pennsylvania on Nov. 30, 2006, Governor Edward Rendell signed into law Act 169, which provides a comprehensive statutory framework governing advance health care directives and health care decision-making for incompetent patients. As a result, health care organizations make available a "Combined Living Will & Health Care Power of Attorney Example Form from Pennsylvania Act 169 of 2006."
Several states offer living will "registries" where citizens can file their living will so that they are more easily and readily accessible by doctors and other health care providers. However, in recent years some of these registries, such as the one run by the Washington State Department of Health, have been shuttered by the state government because of low enrollment, lack of funds, or both.