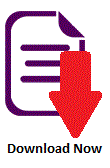 We have Wills and Estate Planning legal forms and documents available for immediate download. We have also answered some common questions about wills and estate planning here:
What is a will?
One of the most fundamental parts of the law is the legal framework around succession. The way that a person chooses to have their property distributed is most usually expressed in the form of a will which is a written document that declares how the person wants their possessions to be dealt with and also addresses some other items such as how a person want to have their body disposed of and any specially gifts or directions that the person wants to have carried out after they have died. One of the most important elements of a will is the appointment of an executor.
Traditionally, the distinction between a will and a testament was that a will only related to real property such as a house and a testament was a disposition in relation to personal items. This is why traditionally a will has been called a 'last will and testament'. There is also a complex part of a will which can be created known as a testamentary trust. This establishes a fund or body of economic resources which are invested and then used to support a minor before their age of majority, for example. Another reason for doing this is that there can often be tax advantages to the creation of a testamentary trust, although this is an extremely complex area.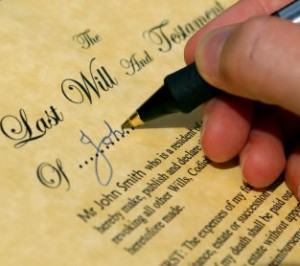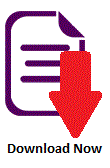 In almost all jurisdictions, after a testator has passed away, a probate application will be made to a court which has the appropriate jurisdiction in order to decide and have legally recorded what is the correct version of the will and to appoint the executor of the estate. Usually, it is also a requirement that a will is signed by a witness to the making of the will.

American Bar Association Guide to Wills and…
by American Bar Association
$11.55
Estate and Trust Administration For Dummies
by Margaret Atkins Munro
$14.57
Make Your Own Living Trust
by Denis Clifford Attorney
$26.39
Quicken WillMaker Plus 2013 Edition: Book &…
by Editors of Nolo
$28.97
Estate Planning For Owners Of Firearms – Ho…
by Julie A. Calligaro
The Executor's Guide: Settling a Loved One'…
by Mary Randolph J.D.
$26.39
What is estate planning?
Estate planning is the process of anticipating and arranging for the disposal of an estate. Estate planning typically attempts to eliminate uncertainties over the administration of a probate and maximize the value of the estate by reducing taxes and other expenses. Guardians are often designated for minor children and beneficiaries in incapacity.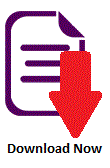 Estate Planning and Wills

,