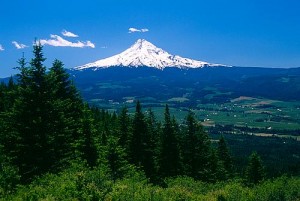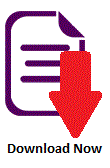 A loan agreement is a contract entered into between which regulates the terms of a loan. Loan agreements usually relate to loans of cash, but market specific contracts are also used to regulate securities lending. Loan agreements are usually in written form, but there is no legal reason why a loan agreement cannot be a purely oral contract (although in some countries this may be limited by the Statute of frauds or equivalent legislation).
Loan agreements are usually characterised either of two different ways: by the type of lender, or by the type of facility. Categorising loan agreements by lender usually simply sub-divides loans into:
bilateral loans
syndicated loans
Categorising loan agreements by type of facility, usually results in two primary categories:
Term loans, which are repaid in set instalments over the term, or revolving loans (or overdrafts) where up to a maximum amount can be withdrawn at any time, and interest is paid from month to month on the drawn amount.
Within these two categories though, there are various subdivisions such as interest-only loans, and balloon payment loans. It is also possible to subcategorise on whether the loan is a secured loan or an unsecured loan, and whether the rate of interest is fixed or floating.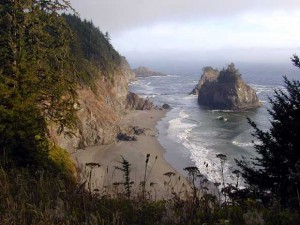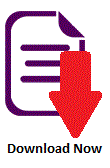 Spanish and English sailors are believed to have sighted the Oregon coast in the 1500s and 1600s. Capt. James Cook, seeking the Northwest Passage, charted some of the coastline in 1778. In 1792, Capt. Robert Gray, in the Columbia, discovered the river named after his ship and claimed the area for the U.S.
In 1805 the Lewis and Clark expedition explored the area. John Jacob Astor's fur depot, Astoria, was founded in 1811. Disputes for control of Oregon between American settlers and the Hudson Bay Company were finally resolved in the 1846 Oregon Treaty, in which Great Britain gave up claims to the region.
In the agricultural sector, greenhouse and nursery products such as daffodils, gladioli, irises, lilies, peonies and tulips for bulbs are Oregon's most valuable. Hay is Oregon's second ranked crop generating 7% of the state's total agricultural receipts.
Ryegrass, wheat and onions are also valuable crops within the state. Oregon produces almost all of the country's seed for bentgrass, fescue, ryegrass, crimson clover, Kentucky and merion bluegrasses and orchardgrass. Oregon is a leader in the production of peppermint oil and Christmas trees.
With the low-cost electric power provided by dams, Oregon has developed steadily as a manufacturing state. Leading manufactured items are lumber and plywood, metalwork, machinery, aluminum, chemicals, paper, food packing, and electronic equipment. Following the high-tech component industry is the wood processing industry where manufactured products include plywood, veneer and particleboard. Oregon leads the states in lumber production.
Crater Lake National Park, Mount Hood, and Bonneville Dam on the Columbia are major tourist attractions. Other points of interest include the Oregon Dunes National Recreation Area, Oregon Caves National Monument, Cape Perpetua in Siuslaw National Forest, Columbia River Gorge between The Dalles and Troutdale, Hells Canyon, Newberry Volcanic National Monument, and John Day Fossil Beds National Monument.