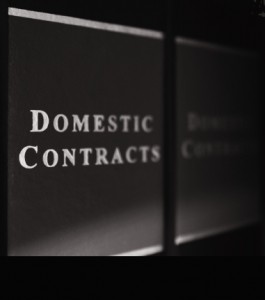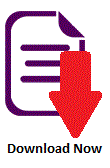 What happens with legal separation in North Carolina?
There are a number of requirements specific to North Carolina in relation separation agreements which need to be kept in mind when you are looking at getting separated. You will need to know that it is necessary to maintain separation for over a year before you can claim a divorce under the regulations in North Carolina. Also, this state does not allow the situation where a couple lives together and remain in the same residence but consider themselves to be emotionally separated which differs from the situation in a number of other states. There is a very small exception to this where sometimes a court will allow a couple to be considered as separated if they live in duplex style of accommodation, but the rule against 'separation under one roof' is applied strictly.
What is a North Carolina separation agreement?
In many relationship breakdowns, there is a need to settle the most pressing issues prior to the finalization of a divorce and in many cases the bulk of the negotiation for a divorce involving disagreements about child visitation and custody as well as the splitting of property and issues of maintenance to be paid from one spouse to the other will need to be settled.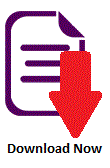 There are also a number of reasons that it can be a good idea to have a separation agreement which include the need to ensure that the parties are true to their word, if there is a breakdown in the ability to talk to each other, if there is the need to child support which can only be secured by a court order and where there is the need to have a concretely identified rationale for the kids plans to visit each parent.
We have a number of separation agreements for a variety of states in the USA available for immediate download. You can access them by clicking on the links available here.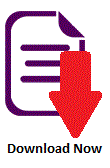 NC Separation agreement

,
Legal Resources