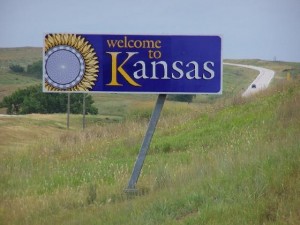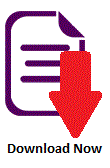 A loan agreement is a contract entered into between which regulates the terms of a loan. Loan agreements usually relate to loans of cash, but market specific contracts are also used to regulate securities lending. Loan agreements are usually in written form, but there is no legal reason why a loan agreement cannot be a purely oral contract (although in some countries this may be limited by the Statute of frauds or equivalent legislation).
Loan agreements are usually characterised either of two different ways: by the type of lender, or by the type of facility. Categorising loan agreements by lender usually simply sub-divides loans into:
bilateral loans
syndicated loans
Categorising loan agreements by type of facility, usually results in two primary categories:
Term loans, which are repaid in set instalments over the term, or revolving loans (or overdrafts) where up to a maximum amount can be withdrawn at any time, and interest is paid from month to month on the drawn amount.
Within these two categories though, there are various subdivisions such as interest-only loans, and balloon payment loans. It is also possible to subcategorise on whether the loan is a secured loan or an unsecured loan, and whether the rate of interest is fixed or floating.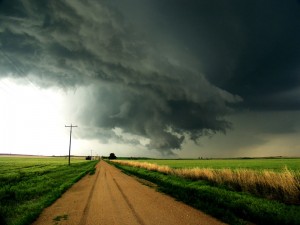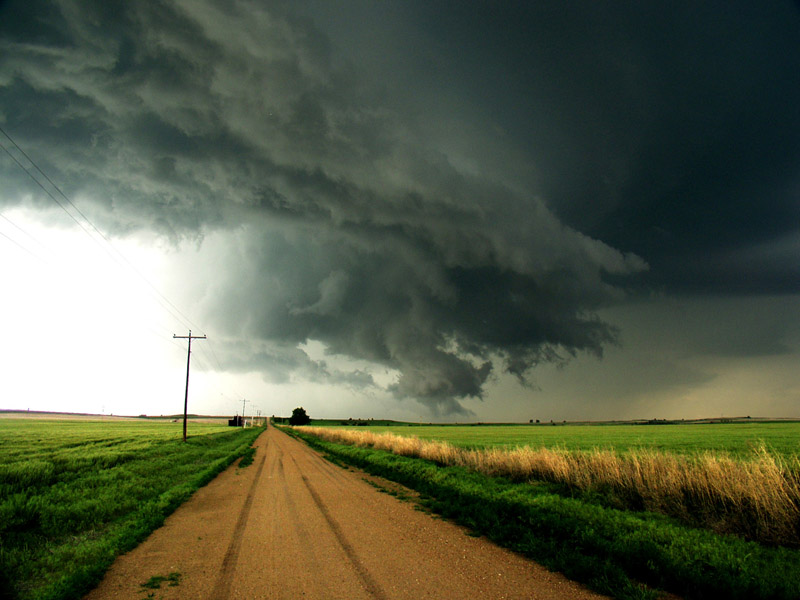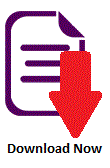 Spanish explorer Francisco de Coronado, in 1541, is considered the first European to have traveled this region. Sieur de la Salle's extensive land claims for France (1682) included present-day Kansas. Ceded to Spain by France in 1763, the territory reverted to France in 1800 and was sold to the U.S. as part of the Louisiana Purchase in 1803.
Lewis and Clark, Zebulon Pike, and Stephen H. Long explored the region between 1803 and 1819. The first permanent white settlements in Kansas were outposts—Fort Leavenworth (1827), Fort Scott (1842), and Fort Riley (1853)—established to protect travelers along the Santa Fe and Oregon Trails.
Just before the Civil War, the conflict between the pro- and anti-slavery forces earned the region the grim title of Bleeding Kansas.
Today, wheat fields, oil-well derricks, herds of cattle, and grain-storage elevators are chief features of the Kansas landscape. A leading wheat-growing state, Kansas also raises corn, sorghum, oats, barley, soybeans, and potatoes. Kansas stands high in petroleum production and mines zinc, coal, salt, and lead. It is also the nation's leading producer of helium.
Wichita is one of the nation's leading aircraft-manufacturing centers, ranking first in production of private aircraft. Kansas City is an important transportation, milling, and meat-packing center.
Points of interest include the Kansas History Center at Topeka, the Eisenhower boyhood home and the Eisenhower Memorial Museum and Presidential Library at Abilene, John Brown's cabin at Osawatomie, re-created Front Street in Dodge City, Fort Larned (an important military post on the Santa Fe Trail), Fort Leavenworth, and Fort Riley.