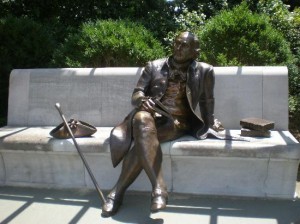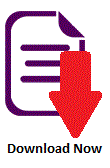 A loan agreement is a contract entered into between which regulates the terms of a loan. Loan agreements usually relate to loans of cash, but market specific contracts are also used to regulate securities lending. Loan agreements are usually in written form, but there is no legal reason why a loan agreement cannot be a purely oral contract (although in some countries this may be limited by the Statute of frauds or equivalent legislation).
Loan agreements are usually characterised either of two different ways: by the type of lender, or by the type of facility. Categorising loan agreements by lender usually simply sub-divides loans into:
bilateral loans
syndicated loans
Categorising loan agreements by type of facility, usually results in two primary categories:
Term loans, which are repaid in set instalments over the term, or revolving loans (or overdrafts) where up to a maximum amount can be withdrawn at any time, and interest is paid from month to month on the drawn amount.
Within these two categories though, there are various subdivisions such as interest-only loans, and balloon payment loans. It is also possible to subcategorise on whether the loan is a secured loan or an unsecured loan, and whether the rate of interest is fixed or floating.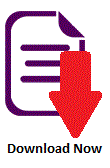 Residents of the District of Columbia have no voting representation in Congress. They are represented in the House of Representatives by a non-voting delegate, currently Eleanor Holmes Norton (D-D.C. At-Large), who may sit on committees, participate in debate, and introduce legislation, but cannot vote on the House floor. The District has no representation in the United States Senate. Unlike residents of U.S. territories such as Puerto Rico or Guam, which also have non-voting delegates, D.C. residents are subject to all U.S. federal taxes. In the financial year 2007, D.C. residents and businesses paid $20.4 billion in federal taxes; more than the taxes collected from 19 states and the highest federal taxes per capita.
A 2005 poll found that 78% of Americans did not know that residents of the District of Columbia have less representation in Congress than residents of the 50 states. Efforts to raise awareness about the issue have included campaigns by grassroots organizations as well as featuring the city's unofficial motto, "Taxation Without Representation", on D.C. vehicle license plates. There is evidence of nationwide approval for DC voting rights; various polls indicate that 61 to 82% of Americans believe that D.C. should have voting representation in Congress. Despite public support, attempts to grant the District voting representation, including the D.C. statehood movement and the proposed District of Columbia Voting Rights Amendment, have been unsuccessful.