Can Do it yourself divorce happen in California?
Prior to the no-fault divorce revolution, a divorce could be obtained only through a showing of fault of one of the parties in a marriage. This was something more than not loving one another; it meant that one spouse had to plead that the other had committed adultery, abandonment, felony, or other similarly culpable acts. However, the other spouse could plead a variety of defenses, like recrimination (essentially an accusation of "so did you"). A judge could find that the respondent had not committed the alleged act or the judge could accept the defense of recrimination and find both spouses at fault for the dysfunctional nature of their marriage.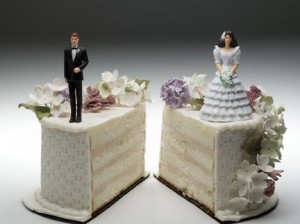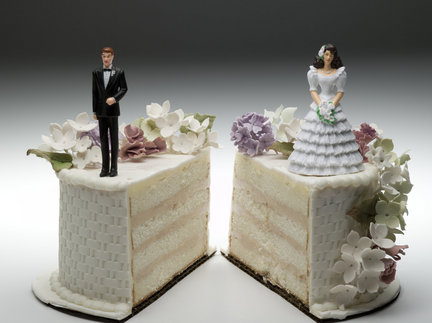 "No-fault" divorce was pioneered in the United States by the state of California when Governor Ronald Reagan signed into law the Family Law Act of 1969 on September 4, 1969 (effective January 1, 1970). The Act abolished California's common law action for divorce and replaced it with the proceeding for dissolution of marriage on the grounds of irreconcilable differences. The grounds of irreconcilable differences were accepted as true, based on the assertions of one of the parties to the marriage, and thus the Family Law Act of 1969 eliminated the showing-of-fault requirements to obtain a divorce both for spouses seeking a divorce by mutual consent, and in cases where only one of the parties to the marriage wants a divorce
This divorce package includes (1) Information about Divorce, (2) Forms List, (3) Forms Explanations, (4) Instructions and Steps, (5) Checklist, (6) Forms and (7) Access to Divorce Law Summary for Your State. The forms include the required petition or complaint, waiver, separation agreement, financial reporting statements, judgment and other forms to complete your divorce. This is a package which allows you to download the full gamet of documents necessary to obtain a divorce in California.