We have housing lease forms available for immediate download.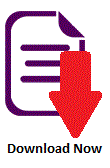 In response to data showing home values continued to fall at the end of 2011, Apartments.com conducted a national survey of more than 3,000 of its January Web site visitors about their moving plans for 2012. Among other questions, the survey queried respondents about the reasons for their move and for choosing to rent instead of buy a home.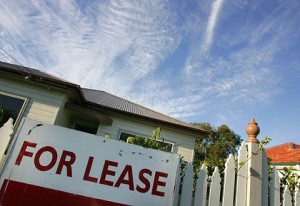 Significantly, 33.6% (up from 20.5% in 2011) of respondents who claimed to be looking for a rental identified themselves as previous homeowners. Of these apartment hunters, 26.3% said they're switching to renting because they believe it's a more affordable option, while 21.2% indicated they prefer what they perceive as increased flexibility in choosing where to live.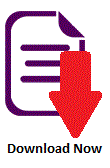 In terms of preparing your house or unit as a place to live for someone else there are some steps you can go through to prepare the property.
In addition, an updated and clean home will not only increase your likelihood of finding a tenant, but it will also allow you to charge higher rent. How you do this will vary, depending on the condition of your home.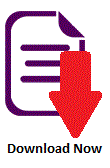 If you're thinking about turning your home into a rental property and becoming a landlord to ride things out, what must you do to make it happen? Here are five steps to get you started.
1. Start updating
Once you become a landlord, it's your responsibility to provide a safe and healthful home for your tenants. Your city will likely require a home inspection before you rent out your home for the first time. Make sure your home is up to code before inspectors show up.
Tips for Landlords on Property Cleanliness
Cleanliness is key. The cleaner your home is, the easier you can find a tenant.
Make sure all rooms are freshly painted.
Any valuable or unique light fixtures should be removed.
Make sure to fireproof your home.
Look at your plumbing; fix any leaks and toilet problems. If you're keeping the water bill in your name, install low-flow showerheads to cut down on water use.
Deciding who will manage the property
Are you going to manage the property yourself or hire a property-management firm to do the work for you? It's a big decision.
Yes, you'll save money doing the work yourself. But you'll pay for this in time and stress. Property-management firms often charge 10% of the monthly rent for their services, but they handle everything from finding tenants to collecting rent to managing repairs. Many people find it's worth the cost to have these responsibilities off their plate.