One of the most central elements of any legal system is a system of property rights which enables citizens to secure their entitlement to land or what is termed by the law as real property. Land and property rights are one of the key elements for the establishment and continuation of a sustainable, effective and successful capitalist economy.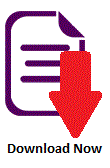 The underlying philosophy of property law is a treatise originally proposed by John Locke that rejected the feudal concept of property law and ownership where lords owned the land under the sovereign reign of the monarch and the serfs would owe their life to the lord, working the land to produce the necessary items to sustain life.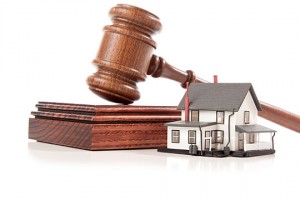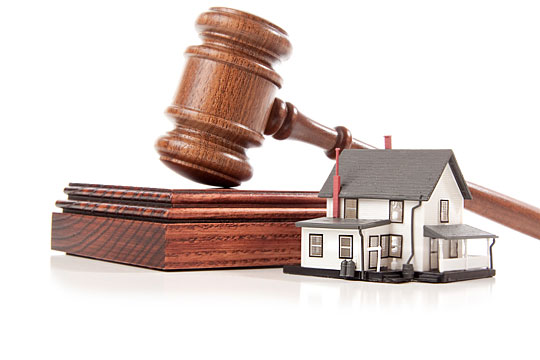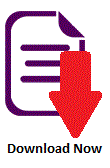 The main elements of property law which are applicable in the modern times are the laws relating to the transactions in land and the rent or leasing of land. Increasingly, because of urban consolidation around the world, there is a need for the development of the legal principles concerning the regulation of strata and community title. This is because a large section of the population now lives in apartment or condominium style accommodation.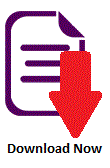 When you are buying or selling land there is a complex transaction which is entered into between the buyer and the seller that is usually regulated by a standard form contract. The rules of property law are most usually determined by the State of the United States in which the property is located and the registration of property interests is also usually something that needs to be conducted through the local county court of the land and property information department of the local government. The contract will usually deal with a range of issues including the transference of title to the property, the discharge and registration of mortgages, the adjustment of outgoings such as local government charges and strata levies as well as a range of other issues which can arise in any property transaction.
In relation to a lease, there are usually a number of standard terms depending on whether it is a residential or commercial lease. However the most basic points which are usually covered are the amount of rent and when it is to be paid, the bond amounts, the date of commencement and renewal, the right to quiet enjoyment of the property to be enjoyed by the tenant and there may also be some other details included because of the applicable legislation in a given state.