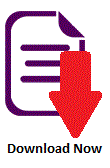 Divorce is obviously an extremely difficult process, however it can be smoothed if there is an ability for the spouses to continue to communicate during the process. Indeed, if both spouses can consent to the end of the marriage and reach a mutually satisfying agreement regarding the final divorce orders and it can be said that there is an uncontested divorce available. Courts tend preference this situation because they appear to be a number of public benefits to uncontested divorce which included greater likelihood that the children of the relationship will have less difficulty in adjusting to their new life under changed relationship circumstances and also that the courts are generally not wanting to be concerned with long protracted and difficult legal battles.
The main issues that come up in any divorce are the division of property, child-support spousal maintenance and sometimes some other miscellaneous financial concerns of the parties. The reason that uncontested divorce is beneficial for the people concerned is that the need for attorneys and hearings in the courts is largely removed this can often result in a much cheaper and less acrimonious outcome for both parties.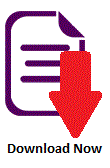 Where their offspring of the relationship or there is significant property has been acquired during the relationship then it will be necessary to get formal legal advice from a lawyer that specializes in divorce proceedings. This advice is vital because it can protect you from been given an unfair deal in the divorce settlement without realizing it. When it looks like there will be a need for an order that one of the parties must pay support in relation to the offspring of a relationship, both parties will need to agree on the amount that is to be paid and to a situation where the amount of time each parent will get to spend with their children is fair and reasonable.
The documentary above highlights the benefits of seeking an uncontested divorce process in America. We have packages available for immediate download which can assist with the process of uncontested divorce.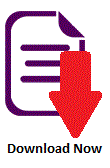 The benefits of uncontested divorce in America

,