Legislation is law which has been promulgated (or "enacted") by a legislature or other governing body, or the process of making it. (Another source of law is judge-made law or case law.) Before an item of legislation becomes law it may be known as a bill, and may be broadly referred to as "legislation" while it remains under consideration to distinguish it from other business. Legislation can have many purposes: to regulate, to authorize, to proscribe, to provide (funds), to sanction, to grant, to declare or to restrict.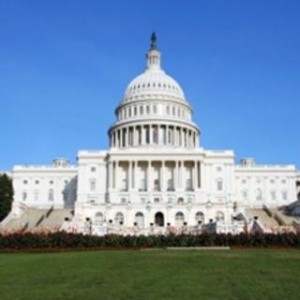 The function and procedures in relation to legislation are primarily the responsibility of the legislature. However, there are situations where legislation is made by other bodies or means, such as when constitutional law or secondary legislation is enacted. Such other forms of law-making include referendums, constitutional conventions, orders in council or regulations. The term legislation is sometimes used to include these situations, or the term primary legislation may be used to exclude these other forms.
Legislation differs from a constitution in that a constitution is a set of fundamental principles or established precedents according to which a state or other organization is governed. These rules together make up, i.e. constitute, what the entity is. When these principles are written down into a single collection or set of legal documents, those documents may be said to comprise a written constitution.
You can search our site our ask a lawyer a question in relation to legislation using the ask a lawyer box provided here.