We have a legal forum for legal questions where you can discuss common legal issues and questions and share information. We understand that it is often difficult to obtain access to legal information and believe that self-help can offer a lot towards empowering individuals to know their rights, explore options and access information which would otherwise be unavailable or only come at great expense.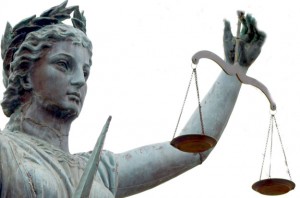 We have created a forum which allows you to discuss legal issues publicly to see if you can network information. Please note that the statements made on this forum are by no means any substitute for the professional advice of a qualified attorney or lawyer and you should seek professional assistance with your problem to ensure that you are given correct information.
The major topics which the legal forum covers at the moment are:
1. General Legal Issues
2. Family Law Issues
3. Wills, Estates and Elder Care
4. Property Transactions
5. Criminal Law
Assuming that you are comfortable with allowing your comments on the forum to be shared on the site, please do not hesitate to post a comment, query or question on the site. All users are free to answer and respond to comments or questions. The only limitation on this is that the site moderators absolutely reserve the right to remove or disallow the publication of any material which is spam or is offensive, illegal, potentially defamatory or which may expose the operators of this site to any form of liability as determined in the sole discretion of the operators of the site. Please refer to the terms and conditions of use for a full explanation of the rules by which this community operates.
Comments
comments
Legal Resources
General Legal Questions Forum If you have a general legal question that you would like to share with other users of the forum or if you think that there might be someone else on this site who can assist you with a legal question, please post your query and begin a discussion about the questions now.
Wills, Estates, Elder Care Elder Law is a complicated area. If you have questions you would like to discuss regarding elder law we welcome open discussion here on this forum.