We have study guides and business law study materials available for immediate order or download from here: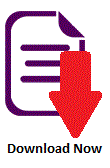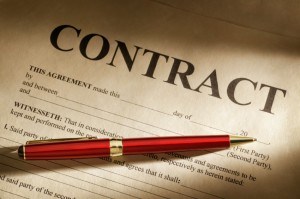 What is the content of business law?
As a business owner, you are subject to many of the same regulations as large corporations. Even if you're starting out on a small level and planning to grow, you must comply with business laws and regulations from the day you open for business. There are a wide range of areas of regulation which affect the operation of businesses in the United States and around the world.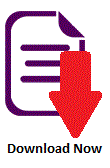 Advertising Law
You've got a great product or service to sell, and you're anxious to begin promoting it to potential customers. To make sure the claims you make about your offerings are truthful and to protect consumers, all businesses have to comply …
Employment & Labor Law
Bringing employees on board to work in your business is an exciting milestone. You'll want to ensure that you are conducting employment processes in accordance to the laws. To help you understand and comply with federal and state employment …
Finance Law
Healthy markets—where businesses can thrive—depend upon fair and open competition. In order to protect the financial interests of small businesses and individual investors, antitrust, bankruptcy, and securities laws have been regulated.
Intellectual Property
If you've got a great idea, invention or trade secret, you need to protect it. The steps involved in filing for patents, trademarks or copyrights are covered in this section, along with additional resources that can help you safeguard your idea.
Online Business Law
Doing business online can literally open your business to a world of potential customers. It can also expose your business to legal and financial liabilities, particularly in the areas of privacy, security, copyright and taxation.
Privacy Law
The promises you make to customers should include how you are going to protect their personal information and reduce the risk of identity theft.
Environmental Regulations
The U.S. Environmental Protection Agency (EPA) and state environmental agencies regulate the impact of businesses on the environment.
Uniform Commercial Code
If you are conducting business transactions outside of your state, such as borrowing money, leasing equipments, establishing contracts and selling goods, you need to comply with the Uniform Commercial Code (UCC).
Contact a Government Agency
Contact government agencies to learn about small business programs and how to comply with government regulations. The resources below will help point you in the right direction.
Workplace Safety & Health
As an employer, you are responsible for protecting the safety and health of your employees. Over the last several decades, laws have been passed to ensure workers are protected from hazards in the workplace.
Foreign Workers, Immigration, and Employee Eligibility
As you prepare to hire employees, be sure that you understand all laws and regulations about employee eligibility. In particular, the Immigration and Nationality Act (INA) governs immigration and citizenship in the United States.
All of these topics are potentially covered by a business law course and we have materials available to assist you with business law study which you can download from here: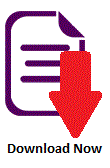 Legal Resources