Filing your annual taxes is something that everyone must do every year. One of the essential forms that you need in order to do this is the W2 form also known as the wage and tax statement form. You can download a Wage and Tax Statement (W2) Form here.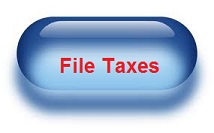 The Form W-2, Wage and Tax Statement, is used to report wages paid to employees and the taxes withheld from them. Employers must complete a Form W-2 for each employee to whom they pay a salary, wage, or other compensation as part of the employment relationship. An employer must mail out the Form W-2 to employees on or before January 31. This deadline gives these taxpayers about 2½ months to prepare their returns before the April 15 income tax due date. The form is also used to report FICA taxes to the Social Security Administration. The Form W-2, along with Form W-3, generally must be filed by the employer with the Social Security Administration by the end of February. Relevant amounts on Form W-2 are reported by the Social Security Administration to the Internal Revenue Service. In territories, the W-2 is issued with a two letter code indicating which territory (W-2GU for Guam). If corrections are made, it can be done on a W-2c.
We also have a number of other legal forms available for download at this site and you can make inquiries of qualified lawyers and accountants in relation to tax matters by entering your details into the format the top right of this page.
You can download a Wage and Tax Statement (W2) Form here.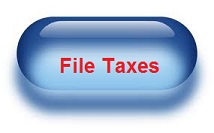 Legal Resources