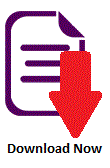 What is a sales agreement?
The basic description of a sales agreement is simple – it is an agreement between two parties for one to sell an item to the other. This is a sales agreement in its simplest form. The agreement usually sets out the terms of the sale in full detail including the price of the transaction, the conditions of the sales and a complete description of the item or property being sold or transferred to the other person or legal entity.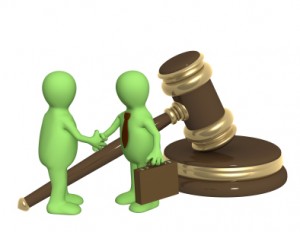 What types of items or property can be transferred using a sales agreement?
Any number of different types of property can be transferred using an appropriately drafted sales agreement. This could include a house, a car, a boat, a piece of machinery or equipment, an animal a business or a combination or range of any and all of these types of items. The details of the agreement concerning the conditions of sale and the details of the transfer from one person to another in relation to each of these items may be different, but essentially the situation can be covered by using the basic terms of a sales agreement.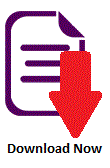 The sales agreement in relation to the sale of a business is the key document in buying the business assets or stock of a corporation. You need to review the document in minute detail to make sure it outlines the terms you have agreed to. It is in this agreement that you should define everything that you intend to purchase of the business and its assets, customer lists, intellectual property and goodwill. If you don't have a lawyer to help you draft the terms of the sale, you should at least have one review the agreement before you sign it.
What Should Be Included?
The following is a checklist of some of the items that should be addressed in an agreement for the sale of a business, for example:
Names of seller, buyer, and business
Background information
Assets being sold
Purchase price and allocation of assets
Covenant not to compete
Any adjustments to be made
Terms of the agreement and payment terms
List of inventory included in the sale
Compliance with the Bulk Sales laws of the state
Any representation and warranties of the seller
Any representation and warranties of the buyer
Determination as to the access to any business information
Determination as to the running of the business prior to closing
Contingencies
Possibilities of having the seller continue as a consultant
Fees, including brokers fees
Date of closing