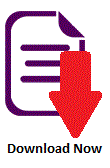 What is a release of liability form?
When you are looking for a release of liability form, there might be a number of reasons for this. Basically, the idea with a document like this is that you can ask someone that potentially could have a claim against you to waive their rights. There are a number of uses for forms of this nature. For instance, you might own a property which regularly has large numbers of people from the general public passing through it and you want to be prepared in case there is a fall which could potentially result in liability for you. The same applies to many situations in schools which need to protect the organisation when they are enrolling children or taking them on an excursion which may involve some element of risk.
Another example of a release of liability form being necessary is when there is a payment made in satisfaction of a debt and this debt is disputed in nature or one of the parties has decided to admit liability for the debt or to waive the liability for the debt so that the debtor will not need to repay it. This is also sometimes known as a satisfaction of debt form.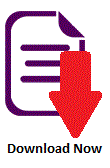 You could also think of a situation where there has been a a motor vehicle accident and it is necessary for either one of the parties involved in the accident or one of their insurance companies to seek a release of liability from the other party or to grant a release of liability to the other party. The reason that this often arises in the case of motor vehicle accidents is that there is very often a process of negotiation between the parties about the nature of the liabilities and who should pay for what repairs.
Also, in the world of adventure sports, there can often be a need for release of liability forms because of the inherently hazardous nature of the activity and the fact that businesses are often required to have insurance for such activity which means that the insurer will specify that they need to maintain appropriate risk management procedure which could include asking clients to sign a liability waiver form.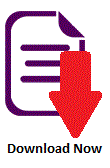 Using a Release of Liability Form

,