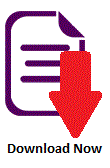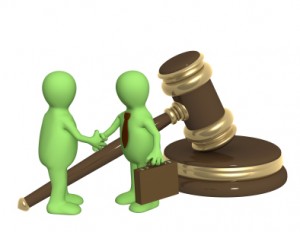 What is a waiver form?
Waiver forms are used in a variety of circumstances. Some of the most common scenarios where they arise include a medical setting where a doctor or medical professional might ask a patient to sign a waiver before undergoing a procedure. Before you engage in dangerous sports or activities you might also be asked to sign a waiver so that the organisation that is overseeing the event is not likely to be held liable for an accident that occurs during the relevant activity. This might, for example, be a school that is asking its students to engage in sporting activities or when the children are being taken on an excursion outside the bounds of the school property.
The terminology of a waiver originated from the notion that someone is waiving their right to sue if that right should arise and the reason that it is often necessary to ask someone to sign a waiver form is that it may be a requirement for your insurance arrangements or it may simply be an action which is prudent to take given the inherently risky nature of the activity being undertaken.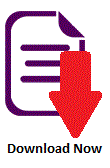 Drafting a waiver form is usually quite a simple matter because there are a number of templates which we available for immediate download that can assist you by simplifying and streamlining the process. The essential details like the name, address and contact details of the person waiving their rights as well as the name of the party to which the wavier is being given are always included. There is also the need for a waiver to state the exact nature of the rights that are being waived and the circumstances in which those rights might arise. There is a type of legal language which is by now quite well known to the general public where a company says 'all care and no responsibility' or 'we accept no liability for damage or loss caused or sustained in the course of your activiites' and other such common phrases which are used in liability waiver forms.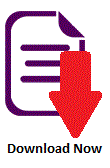 Download a waiver form template

,