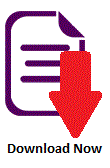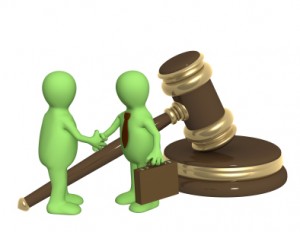 What is a liability waiver?
The concept of legal liability means that you or your organisation may need to take legal responsibility and if necessary pay damages for the amount set by a court if found liable. It is a somewhat uncertain science for identifying the exact amount of liability from the out set but if, for example, a person is incapacitated as a result of a serious injury such that they are no longer able to work, the court will look at their current earning capacity and extrapolate the amount that they might have earnt if they had been able to continue working. In the case of a middle aged person in an average job this could be many hundreds of thousands of dollars that could result in liability as a result of an accident.
Also, it may surprise you to learn that each year over 29.3 million americans visit an emergency department because of a relatively serious accident or injury. Many accidents do happen which can simply not be foreseen and it would be naieve to think that it is impossible for the ire of legal liability to lie with your organisation or you personally if you are the owners of a property where someone is located when an accident occurs and they claim that it is because of the negligence of the owner of the property that this accident occurred. At the very least, in many of these situations, insurance companies require that you maintain an adequate system of liability waiver forms.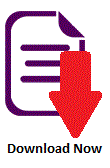 We have a liability waiver template which has been drafted in advance by attorneys that are competant to practice in this area which you can download by clicking on the links available here. Some of the details which you will need to include in the liability wavier are the nature of the rights that are being waived by the person signing the waiver, their identification and contact details and the identification and contact details of your organisation.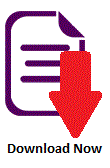 The need for a liability waiver template

,