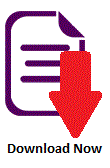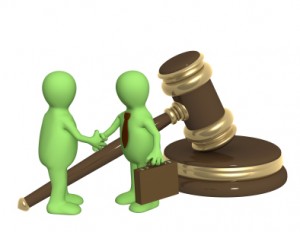 What is a general release of liability form?
This type of form is in fact an agreement where one person says that they will not enforce their rights against the other party. It usually means that they will not sue the other person in relation to something that may happen in the future. In many circumstances, these sorts of agreements will be upheld by a court as a basis for denying liability of the person or entity that has been released from the obligation noted in the release form. It is necessary to note that there needs to be passage of consideration between the parties. This means that there needs to be value transferring between the parties.
There are a number of a reasons why you might look at offering a release form. Commonly, employers will offer one to their employees when an employee is leaving a job and there has been some element of questionable conduct on behalf of the employer. The rationale for offering it is to protect the company from any adverse effects which might arise from an employee later suing the company. This is commonly referred to as a severance package. Another common situation where a release agreement is offered is during proceedings in a court where the matter is settled between the parties and they decided to mutually release each other from any future claims in relation to the settlement.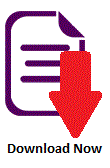 In many lawsuits, there are also cross-claims or counter claims available which can mean that it is in the interests of both parties to release one another from the prospect of future law suits. Say a person trips over a wet floor on someone's property and is seriously injured and the person is thinking of suing the owner of the building because of their injuries. The alternative that might arise is where the store will offer a settlement to the person so that there is no need to go through the arduous process of a court hearing. Also, a number of court hearings do not go all the way to trial and they can be resolved through the process of private negotiation between the parties. Sometimes there is also the prospect of mediation.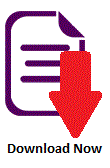 General release of liability form

,