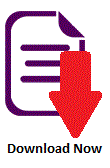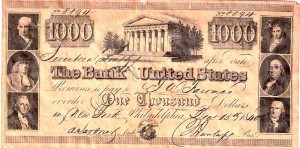 What is a promissory note?
Common prototypes of bills of exchanges and promissory notes originated in China. Here, in the 8th century during the reign of the dynasty Tang used special instruments – feiqian – for the safe transfer of money over long distances. Later such document for money transfer used by Arab merchants, who had used the prototypes of bills of exchange – suftadja and hawala – in 10–13th centuries.
Then such prototypes had used by Italian merchants in the 12th century. In Italy in 13–15th centuries bill of exchange and promissory note obtain their main features.
Further phases of its development have been associated with France (16–18th centuries, where the endorsement had appeared) and Germany (19th century, formalization of Exchange Law). In England (and later in the U.S.) Exchange Law was different from continental Europe because of different legal systems.
What is a promissory note in the context of the law of the United States?
In the United States, a promissory note that meets certain conditions is a negotiable instrument regulated by article 3 of the Uniform Commercial Code. Negotiable promissory notes are used extensively in combination with mortgages in the financing of real estate transactions. Promissory notes, or commercial papers, are also issued to provide capital to businesses. However, Promissory Notes act as a source of Finance to the company's creditors.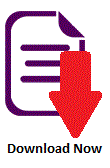 The various State law enactments of the Uniform Commercial Code define what is and what is not a promissory note, in section 3-104(d):
" § 3-104. NEGOTIABLE INSTRUMENT.
…
(d) A promise or order other than a check is not an instrument if, at the time it is issued or first comes into possession of a holder, it contains a conspicuous statement, however expressed, to the effect that the promise or order is not negotiable or is not an instrument governed by this Article.
"
Thus, a writing containing such a disclaimer removes such a writing from the definition of negotiable instrument, instead simply memorializing a contract.
Promissory notes differ from IOUs in that they contain a specific promise to pay, rather than simply acknowledging that a debt exists. In common speech, other terms, such as "loan," "loan agreement," and "loan contract" may be used interchangeably with "promissory note" but these terms do not have the same legal meaning.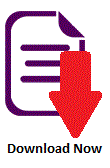 Legal Resources