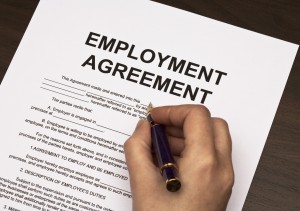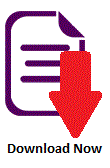 Employment contracts are one of the most common legal documents that people encounter in their daily lives. Employment is one of the most commonly encountered legal relationships and many people working are largely unaware of the rights and obligations which are included in a standard employment agreement.
Is a verbal contract sufficient?
Although the relationship with work is one of the most important parts of adult life, many people believe that a verbal contract of employment is sufficient to protect the rights of the both the employer and the employee. For most people their job supports their lifestyle and the lifestyle of their family. Usually executive level positions carry employment contracts which are drafted and explicitly posit what the terms of the employment relationship is to be. However, the vast majority of people do not have employment contracts and most positions would usually benefit in terms of certainty and predictability if the relationship was clearly documented.
Usually, when a position begins in most companies people are given a letter of offer and a verbal description of their position. Some of the common issues that can arise when there is only a verbal contract offered are that a conflict can arise at a later stage about the terms of the employment making the issue of proof very complicated. For instance, the person that hired you may be transferred or may not have had the power to give you the assurances that they gave you in the interview.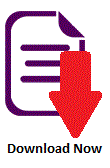 The employer perspective on at will employment
Sometimes employers rely heavily on the idea of at will employment which means that the employee only works with the employer at the will of the employer and can therefore be dismissed fairly easily. However, in practical terms there are a number of limitations on this. It only applies in some states and not others. An employment contract will usually incorporate the relevant term regarding at will. Contrary to popular belief an employment contract can actually reinforce through codification the at will employment status.
The benefits of a good employment contract
The primary benefit of an employment contract is the certainty which it provides. When the terms of the employment relationship are well expressed in a contract, the settlement of disputes loses the complexity, expense and frustration which can result from employment disputes.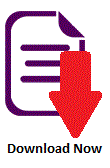 Employment Contract Rights and Obligations

,