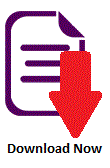 What is a Contractor Agreement?
A contractor agreement defines the terms on which a contractor is engaged. It specifies the terms of payment, the length of the appointment, the materials or services that the contractor is expected to provide and other important terms of engagement which the parties will specify by agreement between each other.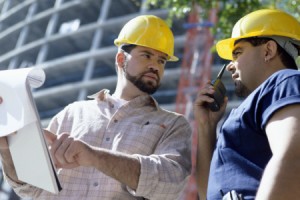 What types of Contractors are there?
The General contractor is employed by the client, on the advice of the Architect or the Architectural technologist. A general contractor must first assess the project-specific documents (referred to as tender documents). In the case of renovations, a site visit is required to get a better understanding of the project. The contractor will then calculate a price, also called an estimate. The general contractor considers the cost of materials and equipment as well as the cost of labor to provide the owner with an approximate price for the project.
Contract documents include a budget, any general and special conditions, and blueprints and specifications prepared by a design professional such as an architect. In many instances the general contractor is the project engineer or project manager for construction projects.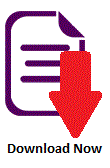 What is a subcontractor?
A subcontractor is an individual or in many cases a business that signs a contract to perform part or all of the obligations of another's contract.
A subcontractor is hired by a general contractor (or prime contractor, or main contractor) to perform a specific task as part of the overall project and is normally paid for services provided to the project by the originating general contractor. While the most common concept of a subcontractor is in building works and civil engineering, the range of opportunities for subcontractor is much wider and it is possible that the greatest number now operate in the information technology and information sectors of business.
The incentive to hire subcontractors is either to reduce costs or to mitigate project risks. In this way the general contractor receives the same or better service than the general contractor could have provided by itself, at lower overall risk. Many subcontractors do work for the same companies rather than different ones. This allows subcontractors to further specialize their skills.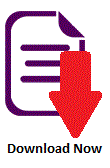 Legal Resources