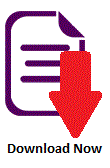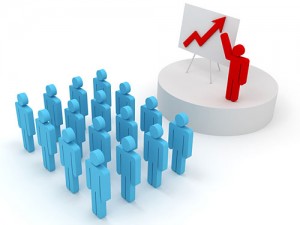 What is a consultancy agreement?
Consultants can be engaged for all types of purposes and they come a huge variety of specialties. Usually a consultancy agreement will define the terms of engagement of the consultant, what services and expertise they are to provide to the employer organisation and how they are to perform their services over a given time frame.
What are the common types of consultancy arrangements?
One of the most common types of consultancy is management consulting, which is the practice of helping organizations to improve their performance, primarily through the analysis of existing organizational problems and development of plans for improvement. Organizations may draw upon the services of management consultants for a number of reasons, including gaining external (and presumably objective) advice and access to the consultants' specialised expertise.
As a result of their exposure to and relationships with numerous organizations, consulting firms are also said to be aware of industry "best practices", although the transferability of such practices from one organization to another may be limited by the specific nature of situation under consideration.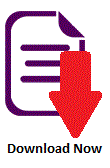 Consultancies may also provide organizational change management assistance, development of coaching skills, technology implementation, strategy development, or operational improvement services. Management consultants often bring their own proprietary methodologies or frameworks to guide the identification of problems, and to serve as the basis for recommendations for more effective or efficient ways of performing work tasks.
Other types of consultants can be engaged to come and train staff on particular issues, to gather information and data and then present findings on an issue or make recommendations to a business. A consultant is generally an outside person who is considered to have some expertise in the field on which they consult and can therefore speak with independence and authority on the subject which a larger organisation needs guidance on.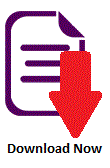 Legal Resources