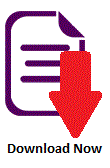 What is a bill of sale for a boat?
Recently, there has been a rise in activity in the boating market. Ninety Six percent of boats on the water are under 26 feet in length. Approximately Seventy Million people go boating in the USA at some point in each year. Boats are items of personal property which can carry finance secured instruments like other assets like cars or caravans or motor homes and can be transferred in legal terms from one person or legal entity to another.
So, a bill of sale for a boat is not unlike any other bill of sale because it contains the essentials of the transfer details from one person to another. It contains the price of the item, the day that the agreement was finalised, the names of the entities or people transferring the asset and a description, in this case
The bill of sale is a relatively simple legal document that transfers the title of an asset from one individual or entity to a new owner. In general, bills of sale include the minimum information necessary to confirm that the transfer of the ownership of an asset has taken place. Also, the bill of sale affirms the fact that the transaction was conducted in a manner that was agreeable to all parties involved in the transaction.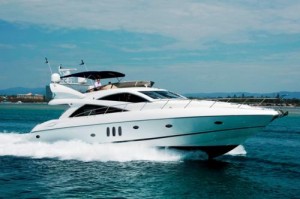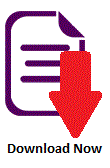 What would normally be included in a bill of sale for a boat?
There are a number of simple things that might need to be included in this type of legal document. There needs to be a statement of the registration details of the boat which might include its coast guard registration information and its local state licensing information depending on whether the boat sails internationally and flys an American flag or if it is simply located in in the USA for domestic use only.
Other details it might include would be the transfer form for the DMV which applies to the transaction and any information about surveys conducted on the boat, details of the manufacturers certificates produced when the boat was first constructed or information about the origin of the vessel for customs law.
Then there are the obvious inclusions like the price and date of the transaction and the contact details of the parties to the transfer which are included in any bill of sale. Both the seller and the buyer of the boat need to sign the agreement so that it can be used later as evidence of the buying and selling of the boat and registration of the new ownership with the relevant registries.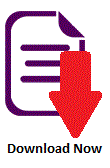 Legal Resources