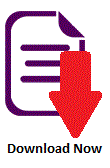 We have business legal forms available for immediate download. We have also answered some common questions about business legal forms:
1. What is a contract?
In contract law, the basic definition of the contract is that to people or companies or legal entities freely enter into it and have the intention of creating legal obligations between the parties. In most cases this contract will be expressed in writing although they can also be verbal. Usually, when a contract relationship breaks down is turned a breach of contract and they can be damages awarded or compensation for the damages. There is also the law of equity which says that in certain circumstances were a contract has been breached the court can order that the defendant perform their obligations under the contract rather than pay compensation. At a fundamental level, a contract creates a legally enforceable promise that something will happen or will not happen. Sometimes however contract may not have the character of the contract and may be termed as a deed when there is no consideration for the contract.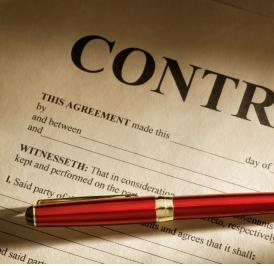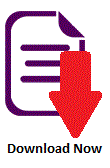 2. What is a Non-Disclosure Agreement?
Sometimes businesses or individuals will protect themselves and their business from the possibility that proprietary technology that they have developed or information which they consider private might be stolen by their competitors or disclosed to the outside world in a manner which would be unseemly. Often the need for a confidentiality agreement arises from a situation where two businesses are doing business with each other and they need to understand the processes used in the other organisation's business the purposes of evaluating potential business relationship or providing a service. They are often mutually character meaning that neither party can disclose confidential information is being shared between the two parties to the agreement.
Occasionally these types of agreements or circle confidentiality agreements or confidential disclosure agreements. The first thing that the agreement has to do is define exactly what the material, knowledge or information that the parties are sharing is and and to what extent that information will be restricted from being disclosed to third parties. It creates a confidential relationship between parties to protect the information. another common type of agreement like this occurs where an employee signs a nondisclosure agreement with their employer. Some employment assessment sexually include a clause which prevents the use of dissemination of any company-owned confidential information.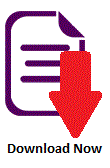 If you require further legal information or guidance, please do not hesitate to contact a lawyer using the form to the top right of this page.
Business Legal Forms

,